Quick Navigation
Quick Navigation:
♠ Rules
♠ Taken Characters (& -Faces)
♠ User Statistics
♠ Introduction Model
♠ Relationship Status
♠ The Shop


Location Links:
♠ Communication
♠ Around the City
♠ Las Vegas Police Department
♠ Night Life
♠ AU, Past & Future
♠ Character Extras
♠ Out Of Character

Info Box
CSIs Shifts:
CSIs on this forum word the graveyard shift, meaning they work at night, unless they're called to an emergency, or work a very tough case that would cause them to work at daytime. You can choose wether your CSI character works from
10 PM - 6.30 AM
or from
Midnight - 8.00 AM.
Season
Current Season:

Top posting users this week

Original Character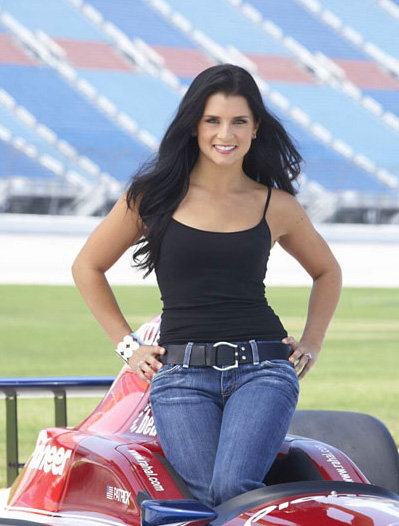 Character's Bio

Name: Maggie Sullivan
Played By: Danica Patrick
Age/Birthday: 29/February 7, 1983
Status: dating
Job: LVMPD patrol officer
Kids: N/A
Bio/History: The younger sister of Det. Patrick Sullivan, Maggie may come off as the girl next door, but she is tough and strong willed like her brother. While growing up, Maggie became an avid swimmer, taking up water polo when she was 8. Maggie would stick with water polo in high school, becoming captain of her school's club team. After high school, Maggie went to UCLA on a water polo scholarship. After getting a degree in criminal justice, Maggie returned to Las Vegas and applied for the LVMPD, graduating at the top of her class. Now on patrol, she looks to carry on the family business.

The rest is open



Age

: 38

---

Posts

: 679




---
Permissions in this forum:
You
cannot
reply to topics in this forum