Quick Navigation
Quick Navigation:
♠ Rules
♠ Taken Characters (& -Faces)
♠ User Statistics
♠ Introduction Model
♠ Relationship Status
♠ The Shop


Location Links:
♠ Communication
♠ Around the City
♠ Las Vegas Police Department
♠ Night Life
♠ AU, Past & Future
♠ Character Extras
♠ Out Of Character

Info Box
CSIs Shifts:
CSIs on this forum word the graveyard shift, meaning they work at night, unless they're called to an emergency, or work a very tough case that would cause them to work at daytime. You can choose wether your CSI character works from
10 PM - 6.30 AM
or from
Midnight - 8.00 AM.
Season
Current Season:

Top posting users this week

N i c o l e E l i z a b e t h B y r n e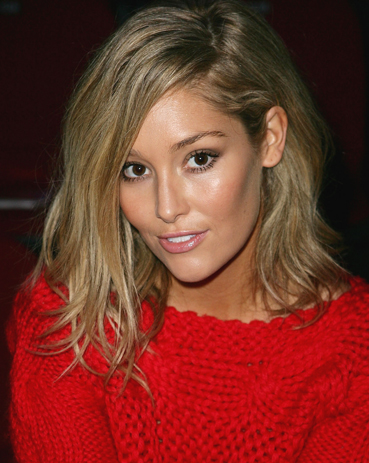 31|| self-defense instructor || straight

Described as spunky, sassy and classy, Nicole doesn't take herself or life to seriously. She has a girl next door look about her, yet is not to be messed with. While she is loyal, honest and hardworking, Nicole is bullheaded and is prone to being rather rash at times. At the same time, Nicole has a fear of snakes, something that stems from a childhood incident. However, she is quick to act when the time calls for it, ready to aid those who need help.

Patrick Sullivan, Melissa Webster, Ashleigh Knox, Melissa Byrne (sister)
none at the moment

arrogant people, those who make fun of others



Age

: 37

---

Posts

: 1411





Similar topics
---
Permissions in this forum:
You
cannot
reply to topics in this forum